 Webinar on 20 July 2022, 10:00-12:00
141
141 people viewed this event.
Alpine Climate Board of the Alpine Convention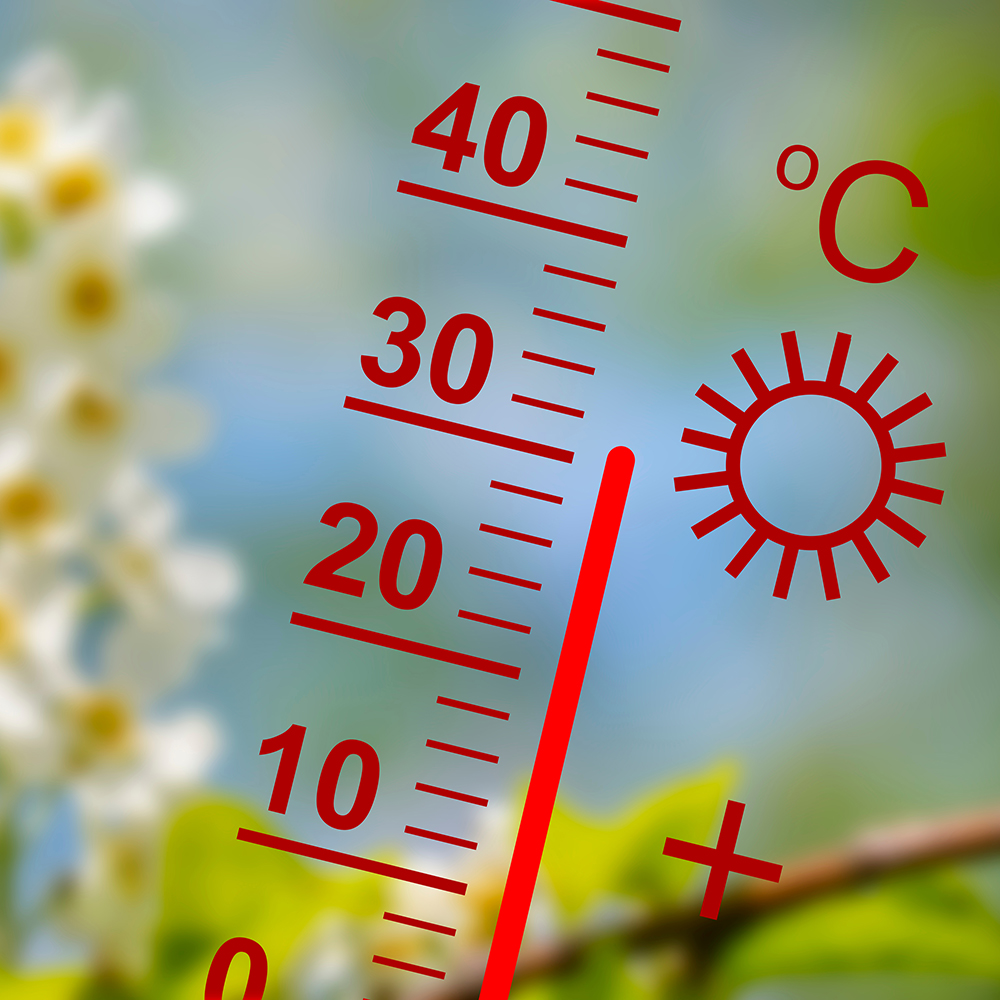 "How will climate change unfold in the Alps – new insights of the IPCC Sixth Assessment Report?"
Activities of the Alpine Climate Board (ACB) build on the recognition that effects of climate change in the Alps will be more severe than in other European regions. More frequent extreme weather events, natural disasters and the melting of glaciers are noticeable already today and will occur more frequent and more dramatically in the years to come. The recently published Sixth Assessment Report of the IPCC offers new and detailed insights on how climate change will unfold in the Alps and thus provides a new scientific evidence for the ACB to reflect on the need for action. Are our efforts sufficient to meet the challenges of climate change?
Programme: Check out the programme! Registration: Please register here by 18 July 2022, at noon. Language: The Webinar will be held in English. Registration and privacy policy: The conference is free of charge. Due to the EU General Data Protection Regulation (GDPR), registration is only possible by using this form. Individual inputs are recorded by the organisers with the consent of those responsible. Recording of audio or video of the event and/or parts of it is prohibited for copyright reasons.
We are looking forward to meeting you!
The team of the Alpine Climate Board