 Matchmaking Workshop of the ACB – Day I
259
259 people viewed this event.
Alpine Climate Board of the Alpine Convention & ALPACA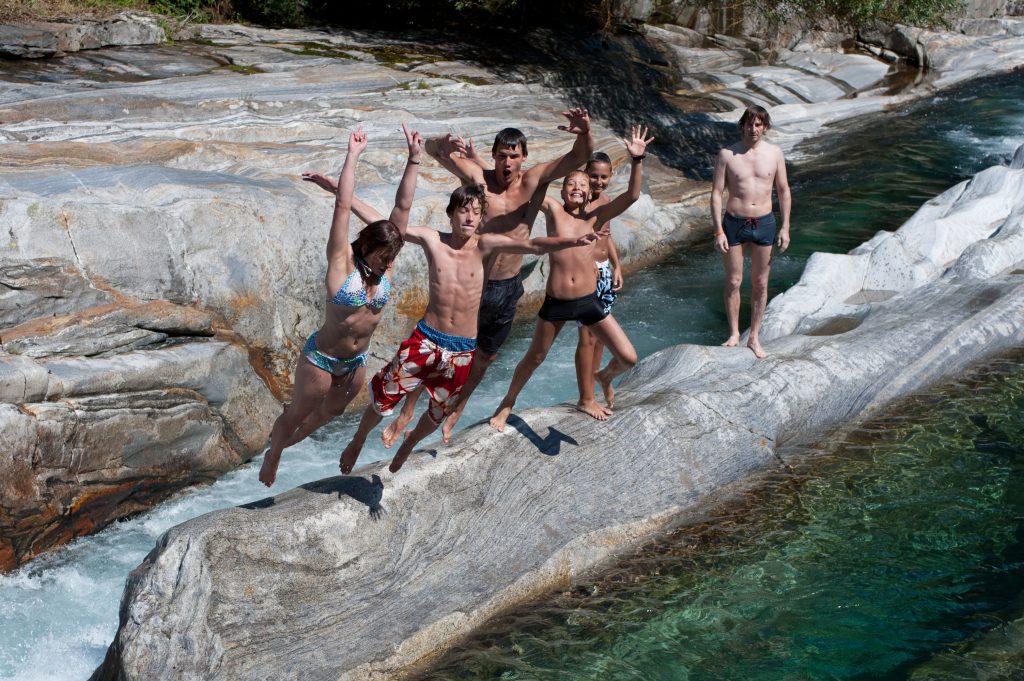 Online-Conference on 15/16 September 2020, lunch to lunch
Let's team up for Climate Action in the Alps!Matchmaking Workshop to implement the Alpine Climate Target System 2050. An event of the Alpine Climate Board (ACB) Dear colleagues, dear Alpine stakeholders, dear climate action implementers, Let´s team up for climate action! Enclosed you´ll find the Programme of the Matchmaking Workshop of the Alpine Convention, scheduled for Tuesday, 15 September and Wednesday, 16 September, lunch to lunch, online (Zoom). Please use this link to join the Matchmaking Workshop:https://zoom.us/j/91892234256During the Matchmaking event: We want to team up for climate action, define potential partnerships for the implementation of the pathways towards climate-neutral and climate-resilient Alps 2050 and discuss the next steps forward. We offer:
Keynotes on partnering and successful partnerships
Interactive Workshop sessions for teaming up
Input on tools and methods for online cooperation and learning by doing
Interactive breaks with a guided tour on www.alpineclimate2050.org and a Yoga session
Outlook on further steps and options for exchange and cooperation
In preparation of the Matchmaking event:
We are more than happy to announce the launch of our new website www.alpineclimate2050.org, showing the main results of the ACB´s work of the recent years as well as enabling you to be part of our implementation community – please feel free to log-in to the Community and start posting your ideas
Join our Website Launch Party, scheduled for Wednesday, 2 September 2020, 20.00-21.00.
Please share information about you, explain your motivation for climate action in the Alps and tell us about your ideas for teaming up, by using the padlet https://padlet.com/david10/climate_action_alps
Together with David Röthler (http://david.roethler.at), our technical support, we invite you to test slots to get to know the most common functions and features of the conference tool Zoom. Feel free to use the following link to participate in one of the test slots: https://zoom.us/j/91892234256

Test slot I: Monday, 7 September, 14.00 – 14.30
Test slot II: Wednesday, 9 September, 14.00 – 14.30

Shortly before our Workshop you will receive an additional mail with the links to all separate rooms for working in smaller groups on sectoral implementation pathways.
The conference is free of charge. Please register until Monday, 14 September 2020, here. Due to the Data Protection Ordinance (DS-GVO), registration is only possible using this form.
You can find the Program here.
Of course you can share this invitation within your respective network. Thank you. We are looking forward to meeting you and working with you virtually! Kind regards, The Matchmaking-Team of the ACB