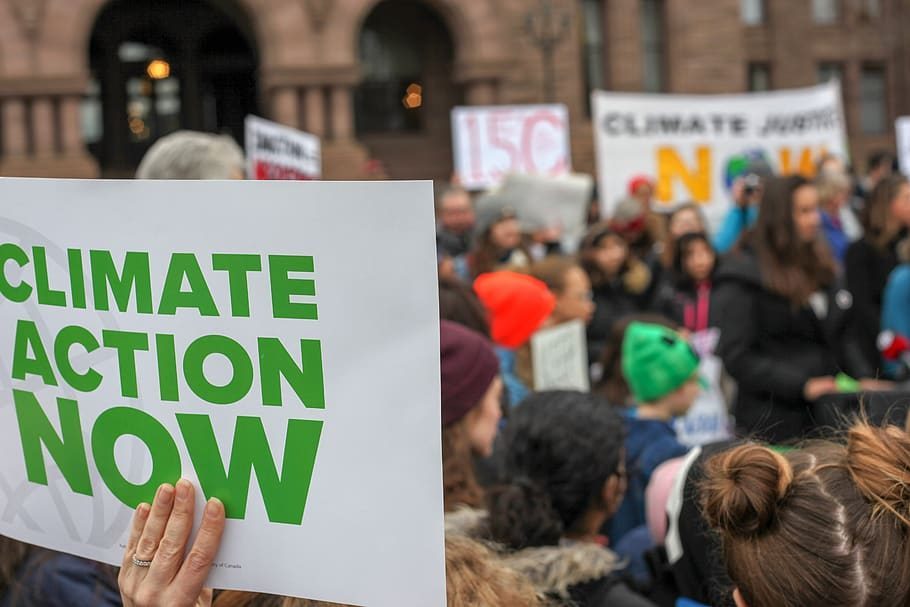 Webinar on Youth involvement
Online Webinar on 19 May 2021, 16.00-18.00
Webinar on the involvement of young people in the implementation of climate activities in the Alps
(An event of the Alpine Climate Board)
Which role do young people play in the implementation process of climate activities in the Alps? Which role do young people see for themselves; what do they need? And what are key elements for fruitful involvement? We will raise and discuss these and many more questions with young representatives from the Alpine area.
The webinar is scheduled for Wednesday, 19 May 2021, 16.00-18.00, online.
Information on the programme and logistics will follow in due time.
If you want to get involved and play an active role in this webinar, please get in touch with us: info@alpineclimate2050.org or katharina.zwettler@bmk.gv.at.
The team of the Alpine Climate Board