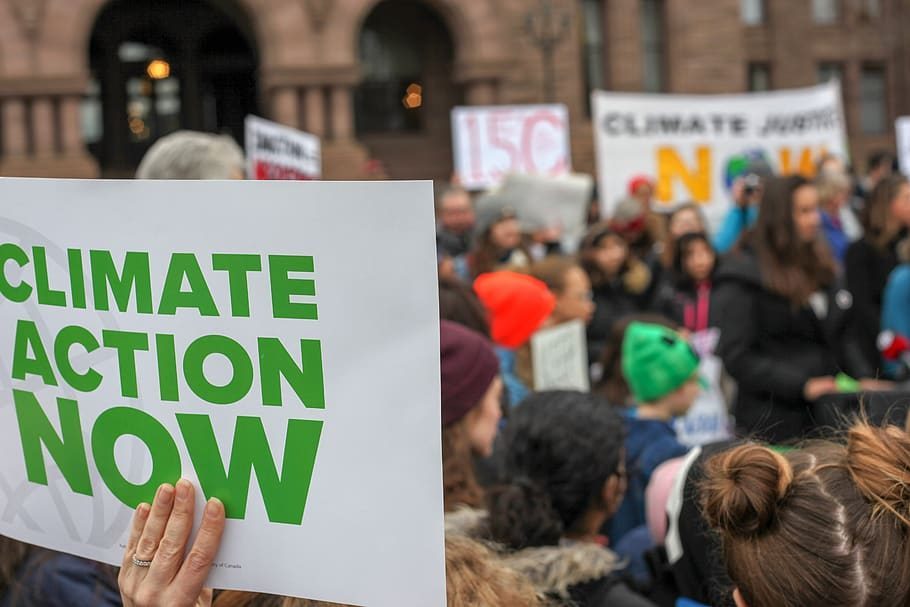 Webinar on youth involvement
Online Event on 19 May 2021, 16.00-18.00
Webinar on youth involvement in climate activities in the Alps
(An event of the Alpine Climate Board)
What role do young people play in the implementation processes of climate activities in the Alps? Which role(s) do young people see for themselves in these processes? What do they need to act? And what are key elements for their fruitful involvement? We will raise and discuss these and many more questions with young representatives from the Alpine area and beyond.
The webinar is scheduled for Wednesday, 19 May 2021, 16.00-18.00, online: https://zoom.us/j/91530345215?pwd=UzNuc3RyY3JHOG11dDlCckhFNEM1Zz09
Programme:
Welcome and introduction
Helmut Hojesky, Chair of the Alpine Climate Board and Katharina Zwettler, both Austrian Federal Ministry for Climate Action
Keynote speech 1: Youth involvement from the perspective of an institution
Nathan Spees, Programme Coordinator "Generation earth" and global youth lead for WWF together with Monika Spiekermann, young activist
Keynote speech 2: Youth involvement from the perspective of a young activist
Natael Fautrat, Project assistant of youth.shaping.EUSALP
Panel Discussion

Xenia Unseld, Youth Parliament of the Alpine Convention
Ansgar Fellendorf, UNEP
Michael Spiekermann, CliMates
Jhannel Tomlinson, youth climate advocate
Melanie Plangger, EUSALP

Your ideas for processes to involve young people in climate activities
Interactive session and discussion
Wrap up and Outlook
Logistical information:
Registration and privacy policy
The conference is free of charge. Please register here by Wednesday, 19 May 2021, 12.00. Due to the EU General Data Protection Regulation (GDPR), registration is only possible by using this form. Individual inputs are recorded by the organisers with the consent of those responsible. Recording of audio or video of the event and/or parts of it is prohibited for copyright reasons.
Language
The Webinar will be held in English.
Further information about the implementation community
Join the Community of the Alpine Climate Board https://alpineclimate2050.org/community/
If you want to get involved and play an active role in this webinar, please get in touch with us: info@alpineclimate2050.org or katharina.zwettler@bmk.gv.at.
You´ll find more information about the Alpine Climate Board, our aims and the implementation pathways by exploring this website or visiting the website of the Alpine Convention.
We are looking forward to meeting you!
The team of the Alpine Climate Board